dream women's conference
May 17 & 18
We all have dreams that embody us, dreams that stir that little place in our hearts only God knows about. What if we dared to share those dreams and put them into action? This year, we stand to catalyze those dreams to freely FLOURISH!

No matter where she is on her journey, she will be able to find a safe haven for healing and connect with the girl next door, while uncovering who God intended her to be. We want to empower this generation of women to bring LIFE to every place she steps into... home, the marketplace or her community, but we also know she cannot shine as she is intended without finding healing, unveiling her purpose, and being reminded of whose she is.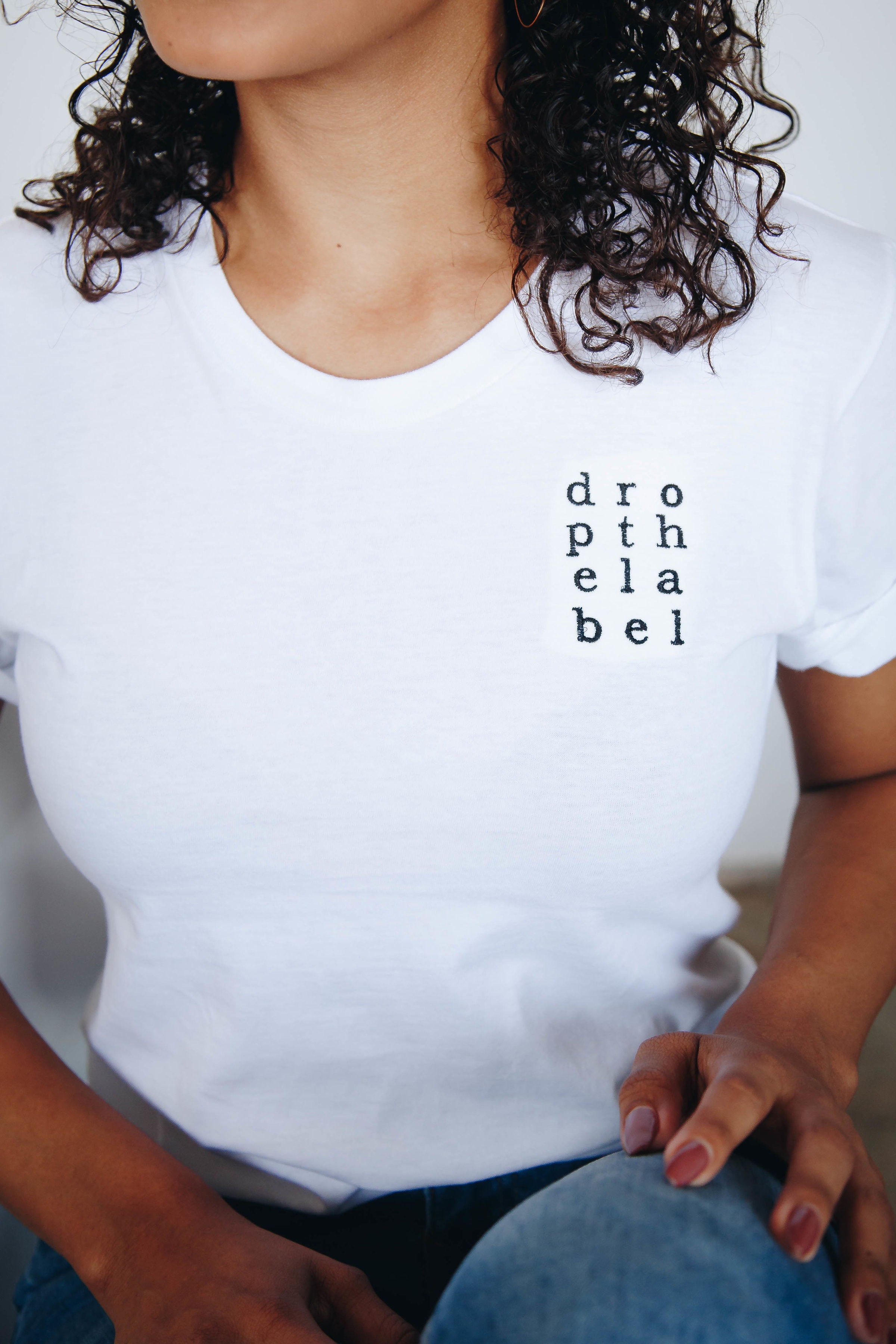 "Every great dream begins with a dreamer. Always remember, you have within you the strength, patience and the passion to reach for the stars to change the world."
holly brown
With over 10 years of ministry and leadership experience, Holly Brown has developed a passion for equipping women with the tools and truths necessary to live a life full of impact and contentment. She lives on a small hobby farm with her husband Chris and 3 kids, where she spends her free time attempting to reinvent herself as a farm wife. With all that she is, she wants nothing more than to leave with you the story of her journey and how God has moved through it.
stephany muyshondt
Stephany was born in Bogota, Colombia and since giving her life to God she has lived a passionate and radical life for Him. For the past 10 years she has been fully involved with serving in the creative arts, kids, and youth ministries, along with her husband and two kids Isabella Grace & Lucca, while working full time for her home church, Community Church. She is devoted to empowering people with the authority of Jesus Christ and power in the Holy Spirit to fulfill their God potential, and believes in the power of your personal story and building the local church. Putting her counseling studies to use, she has been leading many women to fulfill their dreams by finding God's love and purpose in their lives, embracing their identity in Jesus, and living a radical life full of joy knowing their true beauty and freedom. She believes we can be an influence to shape the culture of this generation to one of world changers passionate to show, serve and live for Jesus!
lily garcia
Known for her ability to communicate and connect, Lily has a passion for unleashing dreams, helping women find beauty in brokenness, and championing the cause of equipping the local church. After a successful career in the corporate world, God called her to ministry. Her compelling stories and passionate teachings have allowed her to connect with many, displaying her sheer love for God. An avid believer in people, Lily is most known for lighting up any room she walks into with her energy, zeal, and passion.
Alena Pitts
Alena Pitts is a 15-year-old actress, author and vocalist. The Kendrick Brothers' 'WAR ROOM' marked Alena's professional acting debut, with Alena being cast in the major supporting role as Danielle Jordan. The movie was a box-office hit in 2015, becoming the 6th highest grossing Christian film in box office history. The film immediately launched Alena headfirst into the spotlight at the age of 11. Shortly after, Alena started on a new journey and co-authored a three-book fictional series aptly titled, "Lena In The Spotlight" (Zonderkids, 2017). The books are written with her mother, Wynter Pitts, author and founder of "For Girls Like You Magazine". Though having experienced unbelievable success, Alena's journey has not come without loss. She tragically and unexpectedly lost her mother on July 24th 2018. Though the pain has left her and her family heartbroken, they are not without hope and are using Wynter's passing from death to life as an opportunity to share the hope found in Jesus Christ. Alena has found that sharing her story in song and writing has brought her the most healing.⠀
Alena remains very grounded and values her relationship with Jesus Christ as her highest priority, followed by her commitment to her family including three sisters, Kaitlyn (12) and twins Camryn and Olivia (9). She and her family reside in Franklin, TN with dad, Jonathan Pitts.
Jonathan Pitts
Jonathan Pitts is an author, speaker, and Executive Pastor at Church of the City in Franklin, Tennessee. He previously served as the Executive Director at the Urban Alternative, the national ministry of Dr. Tony Evans. Jonathan has co-authored two books alongside his late wife, Wynter Pitts. He is also President and Co-founder of 'For Girls Like You Ministries', an equipping and resourcing ministry for teen girls and their parents. Jonathan is the father of four daughters and was blessed with fifteen intentional years of marriage to Wynter.

Wynter Pitts
Wynter Pitts is the author of several books, including You're God's Girl! She is the founder of For Girls Like You Ministries and FOR GIRLS LIKE YOU MAGAZINE, a bimonthly magazine that equips girls to walk boldly into who God has created them to be and to resource their parents to raise strong Christ-following God girls who say yes to His plans for their lives. Wynter tragically passed from death to life on July 24, 2018, after 15 years of marriage to her beloved Jonathan. She leaves behind an incredible legacy through her many writings but more importantly in her four daughters—Alena, Kaitlyn, Camryn, and Olivia.