Oasis Students
Our goal is to grow students into their passions! Our purpose is to share the love of Jesus Christ through our relationship with Him and to others. We always do our best and strive for excellence and know that we can achieve anything because our Father gives us the strength. We love on everyone who walks through our doors! We accept you because God accepts you for who you are so come as you are! If you are in Middle School or High School, we encourage you to be a part of our family!
where you'll find us
middle + high school
Thursdays at 7pm
check-in at community cafe
···
middle school
Saturdays at 6pm + Sundays at 9am | 11am | 1pm
Students room (second floor)
aug. 23 @ 8P - aug.24 @7A
got questions? we have answers!
Take a minute to ask us any questions you may have whether you want to learn more about or ministry and what to expect or if you have a
burning question and no where to turn to for answers. We would love to be there for you! So…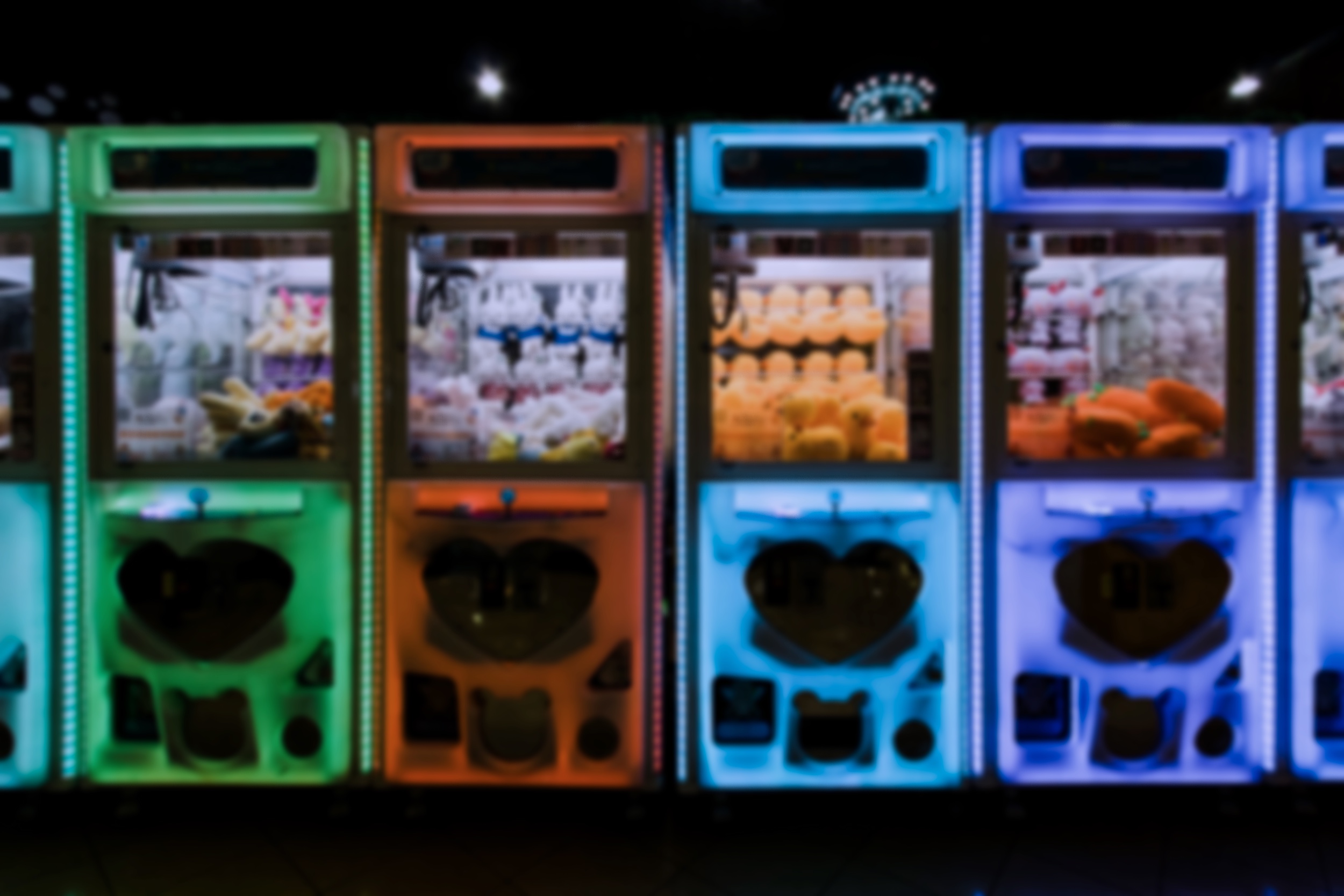 WHAT HAPPENS DURING THE OASIS STUDENTS EXPERIENCES?
We have both weekday and weekend experiences. On Thursday nights, we have a service from 7pm to 8:15pm. During this service, teens interact with each other in the Community Café, play games, hear messages from our teaching team, and participate in small groups. During our Saturday and Sunday services, your teens can come upstairs to the Students room and join us for small groups.
CAN MY TEEN COMPLETE COMMUNITY SERVICE HOURS FOR SCHOOL?
By serving at either our Oasis Students service or for our adult services on weekends, your teen can earn community service hours. We have many ministries for your teen to get involved in such as Oasis Students, OCreative, and First Impressions.
HOW DO I, THE PARENT GET INVOLVED?
The best way to get involved is to become a Small Group Leader. You can attend service, get to know all of our amazing teens, and lead out your own small group. Our teens need positive role models who care and who are invested into their lives. Email us for more information.
CAN I, THE PARENT, ATTEND AN OASIS STUDENTS SERVICE?
Yes, you are more than welcome to attend a service. However, to ensure the safety of our teenagers, you will be able to watch our service from the Family Room.
WHAT SECURITY MEASURES ARE IN PLACE?
All of our Oasis Students adult volunteers have been background checked. Every teenager and adult volunteer must check in while entering the Community Café before service. We also have a security team that patrols the inside and outside of the campus.
ready to make a difference in your community?
get connected and be a part of life-change by using
the gifts that god has placed inside you